Welcome to our pot manufacturer website
Nothing affects our well-being as much as the surrounding us beautiful architecture and pots full of different colourful flowers growing in them. All of these make us live better and make us feel happier. We try to correct expectations every day, even from the most demanding customers.
Our company is successful on the market, proposing pots in any dimension. We create pots in any RAL colour of different shapes and sizes.
Our customer approach is extremely flexible. We treat each customer in an individual way.
We offer elegant and modern pots made from fiberglass. All of our products are hand-made with great care and precision. The material used in production make our pots lightweight, weatherproof, corrosion-free and are easy to maintain cleanliness. VICTORUM offers a matte finish, semimatte finish, gloss finish, concrete imitation finish and carbon film finish in any colour of the RAL palette.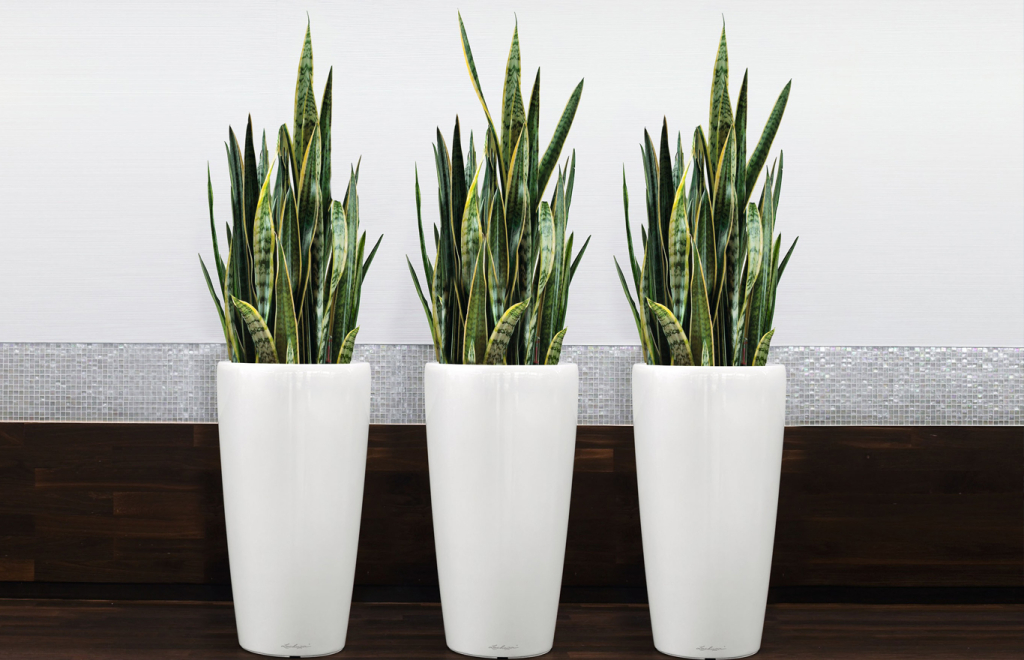 WE INVITE YOU TO COOPERATE WITH US
Our products are recommended for modern GLAMOUR styles as in for classic interiors. Our pots perfectly match the latest trends used in horticulture e.g. as a terrace, balcony, and garden ornament. The products we offer are of high quality and therefore give a unique character to the surrounding in which they are located.